Christmas is around the corner, which means time for hot chocolate, cookies, and all the best movies! With our favourite picks from comedies to rom-coms, we've got a full list of movies for you to watch to get into the spirit of the season. Be sure to grab your Indigo fuzzy socks and a cozy blanket because baby, it's cold outside!
9. Frosty the Snowman
This movie warms our hearts every time. Professor Hinkle is an odd little man who hates fun but Frosty has enough magic to get him to take a hike. At only 25 minutes, you can't not watch this movie! Pro-tip: you can watch the whole movie on here on YouTube.
8. Rudolph the Red Nosed Reindeer
This movie feels like home. 💖It's our favourite way to kick-off the Christmas season while eating Pillsbury sugar cookies like there's no tomorrow. 
7. A Bad Moms Christmas
You don't need to be a mom to love this movie. It's got something for every woman to relate to, especially at Christmas. Also, how can you not love the killer cast, including Mila Kunis and Kristen Bell.
6. National Lampoon's Christmas Vacation
Chevy Chase lights up our Christmas every year and has made watching National Lampoon a tradition. From terrible neighbours to even worse family, we all feel the pain of dealing with people during the holidays. Hallelujah! Holy Shit! Where's the Tylenol?
Check out Tipsy Aunt's National Lampoon's Christmas Vacation sweaters the end of this post! 💖
5. Home Alone
As if you can't watch Home Alone at Christmas. Macaulay Culkin will always have special place in our hearts with this classic Christmas movie. Sometimes we just fast forward to Marve and Harry getting their asses kicked after we've already watched the full movie 3-5 times in a week. 
4. The Grinch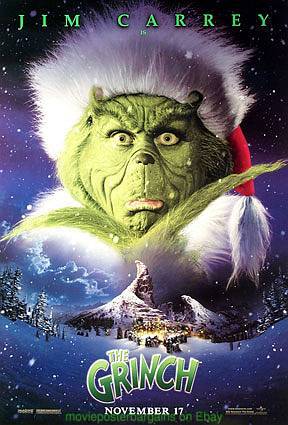 We now understand why the Grinch wanted to live alone with his dog. It's a rough world out there people. Snuggle up and watch this hilarious Christmas favourite!

3. Elf
Will Ferrell is the only elf we think of at Christmas. He is also our 2am drunken spirit animal:
Check out Tipsy Aunt's Elf sweaters the end of this post! 💖
2. The Night Before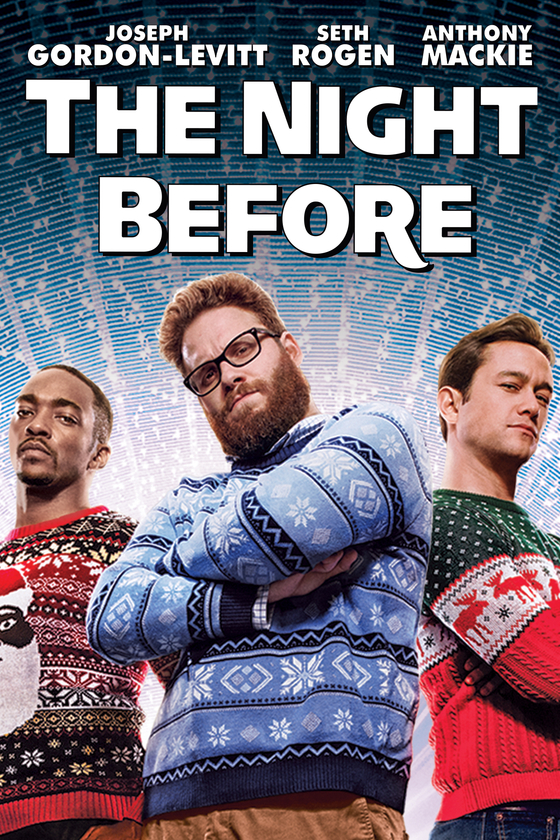 Not gonna lie, our friend's Christmas tradition is watching baking a nice ol' batch of special brownies, watching The Night Before, and having a slumber party on the lucky host's living room floor. Pretty much what Christmas dreams are made of... oh and Seth Rogan's laugh, obviously.

1. Mean Girls 
Okay, we know what you're thinking... Mean Girls is not a Christmas movie. True, but there are Christmas scenes, so it still counts. It's also effing hilarious, so fight us on it. We dare you.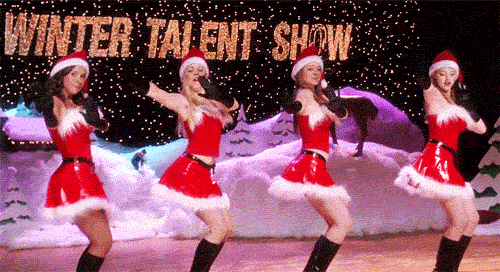 Check outTipsy Aunt's Mean Girls sweaters the end of this post! 💖
Love these Christmas movies? Check out Tipsy Aunt's movie-theme Christmas Sweaters and tops below!
National Lampoon
Elf
Mean Girls